How to Choose the Right Carpet Color For Your Home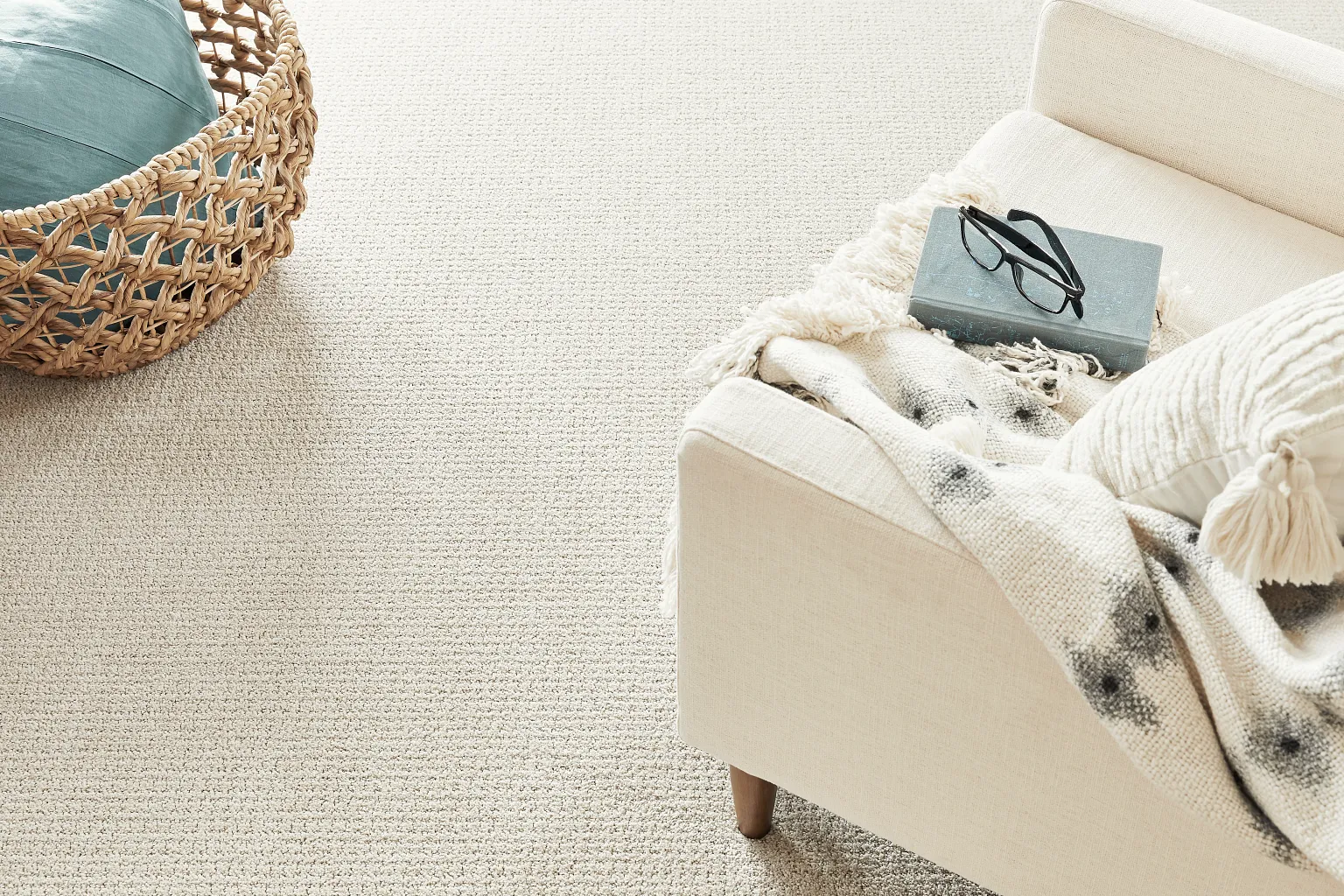 Upgrading flooring is one of the biggest investments you can make when renovating your space, whether you opt for wood, tile, vinyl, or carpet. Available in a myriad of types, tones, and textures, carpet selection can feel very overwhelming. And since it is pricey, following carpet trends is impractical; flooring isn't something you want to swap out every few years, just because trends have changed. Here are some simple steps to choosing a carpet that will grace your space without breaking the bank.
Consider your Lifestyle
Before you worry about what color carpet to select, take into consideration your lifestyle and how you plan to use the space. Do you have kids or pets? A lower pile carpet will stand up better to foot/paw traffic but is still comfortable for lounging or playing on the floor. Once you choose a pile, then consider color options. While almost all of today's carpets have some stain-resistant technology, potential mess-makers should narrow your possible carpet colors. Neutral tones tend to reveal less debris – like crumbs, lint, or hairballs – than either light or darker options. While light-colored carpets show every drip or dribble, darker colors will reveal lighter messes, like dust. A happy medium? Choose something in a lighter neutral tone that has some dark flecks.
Renovate in the Right Order
In a major home renovation, when your space is a blank canvas, choosing a carpet color may seem like something you should do relatively early in the process. However, there are nearly unlimited carpet colors to choose from and comparatively fewer fabric options. If you are getting new furniture, choose that fabric first, then your carpet, and lastly your wall color. It would be a shame to discover that your dream sofa clashes with the carpet you just had installed. You can apply the same thought process to bedrooms. Due to the wide variety of bedding that is available, choose the carpet first, then the wall color, and save the bedding for last.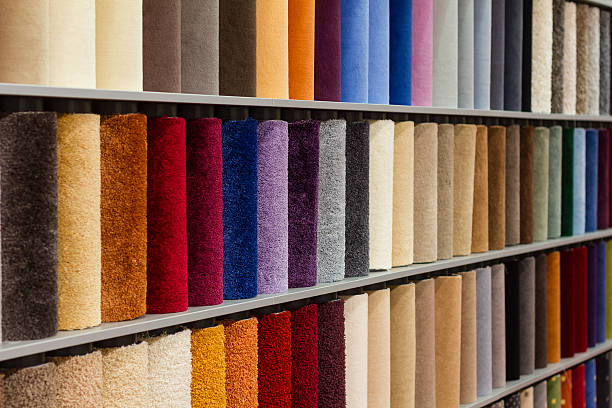 Sample the Samples
When you are ready to begin carpet shopping, be sure to gather a few samples of your favorite possibilities and take them home to view in your space. What looks ideal in the lighting of the store's showroom may actually appear too dark or take on a hue you don't care for once you get it home. It is admittedly challenging to envision the look of an entire room from a 2-inch carpet sample; download a room visualizer tool to help you grasp the final result.
Pop the Color
Neutral colors don't have to be bland. They are available within many different color families- warm, cool, gray, or earth tones. There are many options to choose from that are neutral but not basic beige. Just because you may have chosen something neutral for your carpet, you don't have to surrender to boring decor. You can use accessories like scatter rugs, artisan blankets, funky pillows or placemats, and wall art to liven up your space.
When you are ready to talk about all things carpet, stop and visit the helpful staff at Family Floors. We can review your options, including style and colors, provide samples, and set up professional services such as measuring and installation. Soon you will be enjoying a fresh new space.