Our knowledge of hardwood is solid
Add a level of sophistication and charm to your home or commercial space by installing elegant hardwood floors. At Family Floors, we carry a multitude of different hardwood flooring products to choose from, including a wide range of grain patterns and color variations. Make a long-lasting and distinctive statement in your décor with durable and classy hardwood floors.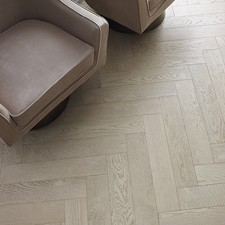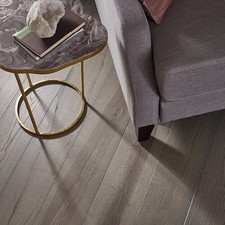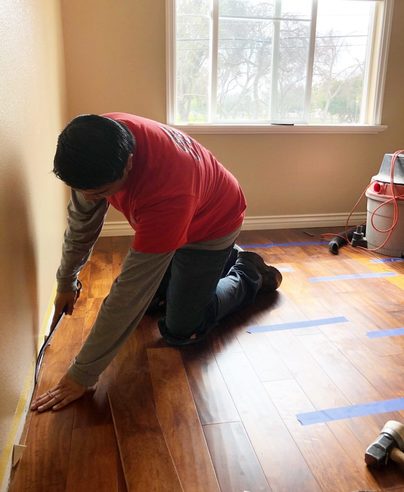 Hardwood Species
Hardwood flooring colors and styles are as varied as the many types of trees from which they're harvested. Different types of wood tend to have different common physical and visual characteristics. Some of the more common hardwood species include:
DARK WOODS INCLUDE: Cherry, Walnut, Mahogany & Hickory
LIGHTWOODS INCLUDE: Maple, Oak, Bamboo & Pine
All about Hardwood
The ultimate in elegance, hardwood floors are as durable as they are beautiful. They also have the added value of longevity; if cared for properly, hardwood floors offer can last a lifetime, offering long-term style and class to any room or space. Before selecting which hardwood floor is right for your design preferences and lifestyle, there are some important aspects to first consider. These include your preference in color shade, grain pattern, and construction, as these traits affect the finished product's resilience, durability, and appearance. Hardwood colors range from dark to light shades, while grain patterns offer natural variations that lean towards contemporary or traditional looks. An additional element to think about is whether you prefer engineered or solid. The former contains multiple layers of wood while latter are made from one piece of wood. Explore our hardwood inventory at Family Floors to find the perfect hardwood floor for your needs and budget.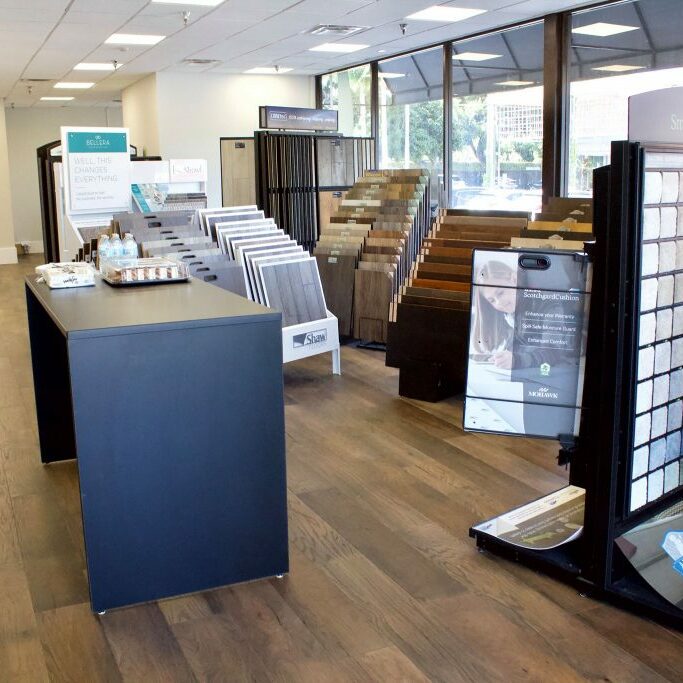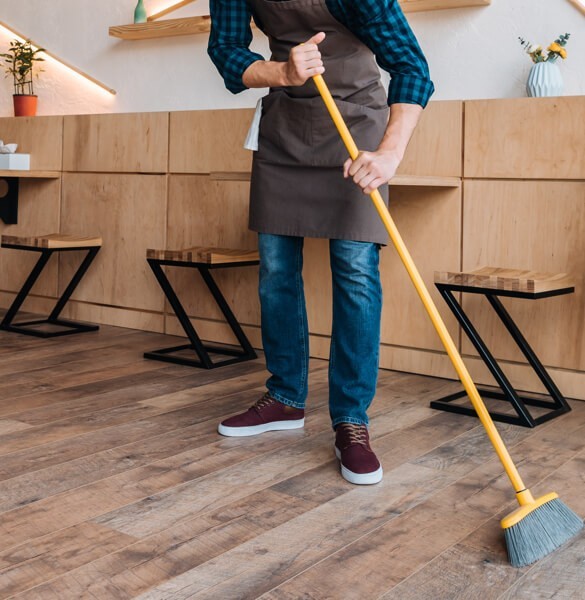 Hardwood care & maintenance
Read some insightful tips about hardwood care and maintenance to help you protect the charm and luster of your hardwood floors.
Want to learn more about our hardwood flooring products?
Give us a call or visit one of our showrooms today!
Our inventory includes today's most popular laminate brands, including Shaw and Mohawk.