Hardwood Restoration & Resurfacing
If your hardwood floors have been exposed to a lot of wear, tear and traffic over the years, our hardwood specialists can help restore their luster! Our professional hardwood restoration and resurfacing services can skillfully restore your hardwood floors' natural beauty with their services, including sanding and refinishing, making them shine once again.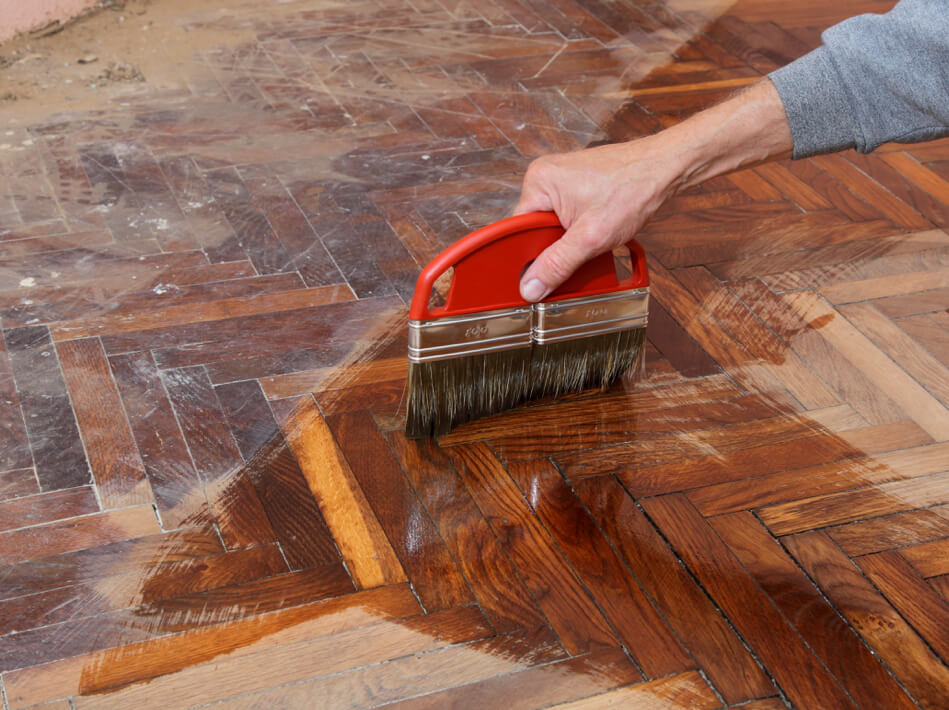 Take your decorating to the stairs. When creating a stair runner, choose from standard, import, or custom designs. The team at Family Floors is ready to help design and build your custom stair runner.